Below are examples of recent projects I have worked on for Medtronic at various stages from initial concepts to artworking and finalising files for print and digital outcomes.
Shown here is an example of iPDF work commonly used for training purposes within companies utilising CTAs and hyperlinks to allow for smooth UX design.
Shown above are initial concepts for email OFT designs for use internally within the company experimenting with mock-ups imagery and iconography whilst maintaining consistency with the brand guidelines.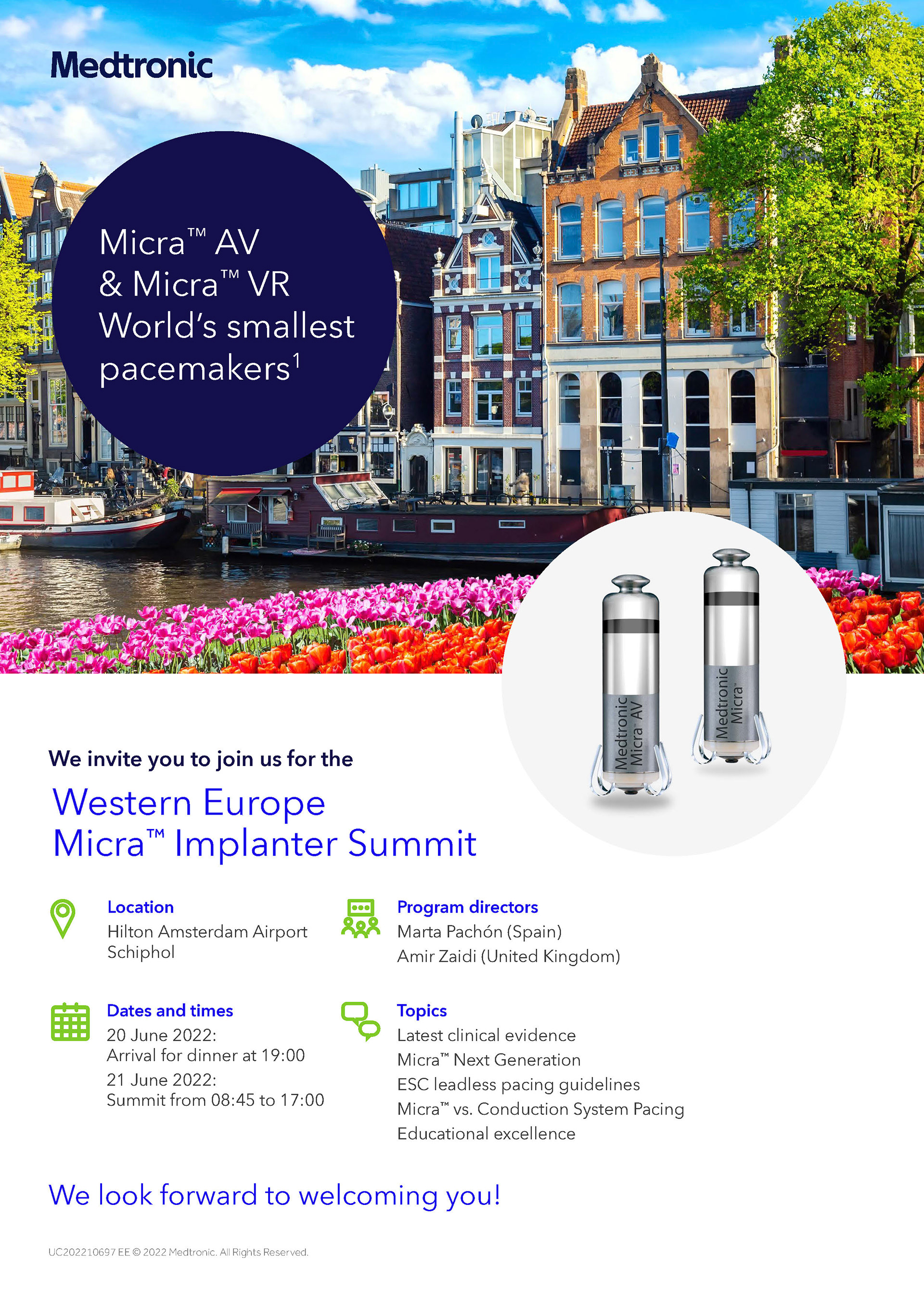 Above are examples of printed publications showing how best to organise content heavy documents in a clear and concise format using layout and infographics.